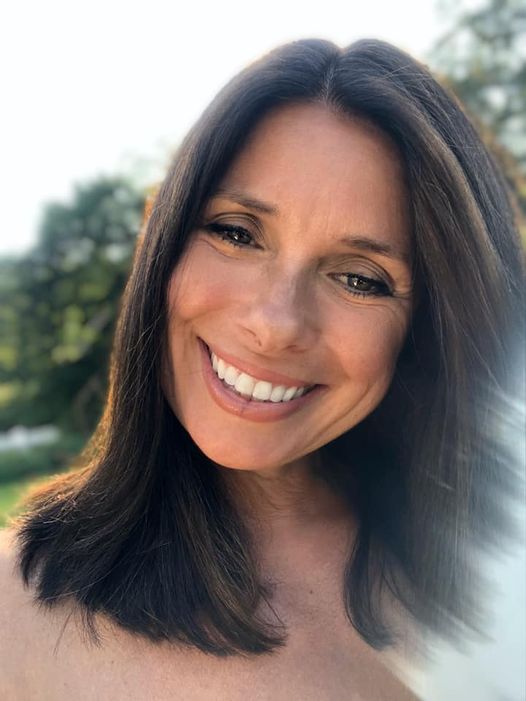 Always a pleasure to serve you with a Smile, Cynthia
Ikon New York was founded in 1996 by former model Cynthia Saldana. Ikon represents models of all ages for print and commercial advertising. 
Cynthia's goal was to establish a sincere, honest agency with strong values and high standards. Friendly & Down-to Earth are key. Ikon was not started with a large bankroll but in the last 27 years it has become a major force in the competitive New York modeling and talent advertising market. Ikon also now books models in Los Angles.  
The boutique-style agency prides itself on consistently serving each client's needs with professionalism, as well as fulfilling the individual models' and actors' career goals. Ikon Model Management represents models for Lifestyle commercials & Print/advertising, Beauty and Fashion. As a result, each model is developed to their fullest potential, allowing them to cross over into more than one market. 
Although Ikon has grown tremendously, we will always remain true to the foundation on which it was started and we will never forget the importance of the development of the model's or actor's personality as its very own. Ikon is always happy to service the clients that book their models and actors with the utmost pleasure. We appreciate your business & look forward to working with you!